Selecting an ERP Consulting Firm
Seven Key Considerations for Healthcare Organizations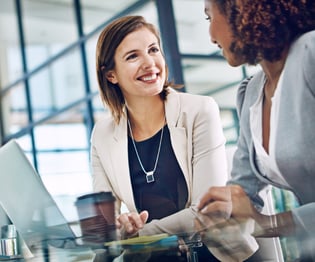 Choosing an ERP consulting firm is not an easy decision. The ERP sector is extensive and full of a variety of companies, each with their own unique skillset and specialties. For health care organizations considering adopting, upgrading, or replacing ERP systems, many confide in a trusted consulting partner for implementation assistance. If you're deciding on potential ERP consultants, our guide outlines seven important considerations to weigh, including information on what to look for in key areas such as:
Industry Specialization


Large Project Experience


Business Process Optimization


Change Management


Cloud Expertise
Vendor Knowledge and Independence
Download your free guide today!