The State of AI Adoption in Healthcare. Download our Free Report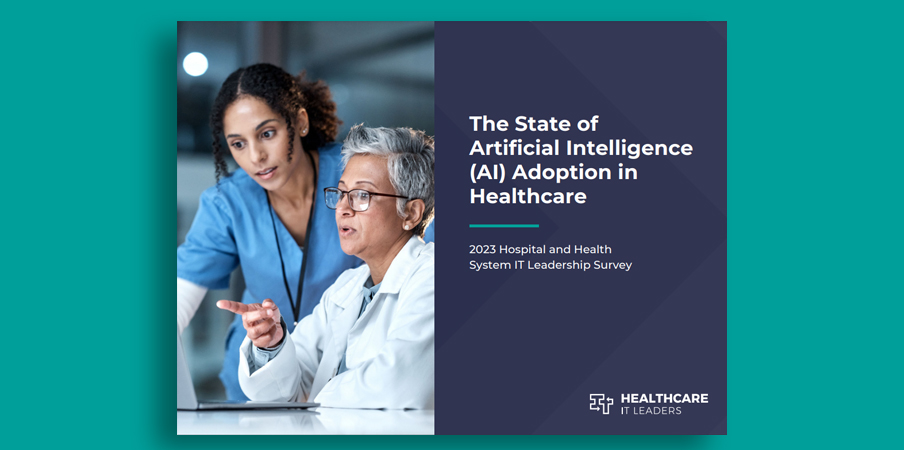 Survey Highlights Increased AI Adoption and Spending at U.S. Health Systems
Artificial intelligence (AI) is rapidly transforming the healthcare landscape with the potential to revolutionize the way hospitals and health systems deliver care. AI-powered solutions are already being used to improve patient outcomes, reduce costs, and enhance operational efficiency.

Its promise notwithstanding, AI adoption in U.S. healthcare is still in the early stages and levels of investment vary widely among provider organizations.
For greater insight into where hospitals and health systems are in their AI journey, we surveyed CHIME-affiliated CIOs and IT leaders. Their responses give a snapshot of an industry on the cusp of a major transformation while highlighting that these are early days with challenges and concerns to address.
Among the findings:
66% of health systems plan to increase spending on AI by 25% or more in the next 3 years
64% plan to implement AI pilots or projects within the next 12-24 months
57% say AI will help alleviate workforce shortages
View the full survey results by downloading our free report