Testing and Tracing Solutions for Work
Complete COVID-19 Testing and Contact Tracing Solutions for Businesses
Corporate leaders and business owners face unique challenges keeping employees safe during the pandemic. Healthcare IT Leaders provides the clinical, IT and operational know-how required for an integrated, comprehensive Return to Work plan and the resumption of worksite activities.
COVID-19 Testing (PCR and Rapid Antigen)
Contact Tracing
Case Management & Reporting
Chief Health Officer & Clinical Staffing
Facilities Management
Learn more below and submit this form to talk to one of our Client Advisors TODAY.
YES, I WANT TO LEARN MORE
COMPREHENSIVE COVID-19 SERVICES
COVID-19 TESTING AND STAFFING
Staff and administer a large-scale PCR and/or Rapid Antigen COVID-19 test program with our resources. Let us assist with program and test protocol development, as well as test vendor selection and negotiation. We ensure access to testing supplies and competitive pricing.
CONTACT TRACING
A complete solution including Contact Center operations, Contact Tracing process design, hiring and management of certified Contact Tracers, and app-based monitoring for employee compliance.
CASE MANAGEMENT
Implementation of a Salesforce-based case management portal for web-based intake with secure omni-channel enablement (Talk, Text, Email) via Twilio Flex. Privacy and Security based on FERPA & HIPAA Regulations.
REPORTING
Measure key success metrics with scheduled and dynamic reporting. Integrate to your EHR, CRM, or System of Record. Workflows for secure report viewing as needed by HR, leadership, and public health agencies.
CLINICAL STAFFING
To support your Return to Work activities, we recruit and place clinical support, including nurses, LPNs, lab technicians and medical advisory personnel.
FACILITIES MANAGEMENT
Implement our Connected Workplace solution for facilities management. Manage and deploy service personnel for rapid sanitation and reconfiguration of any space, building or facility.
Managed Services Delivery Model
Our clinical and technical expertise allow us to create comprehensive solutions leveraging economies of scale that reduce the costs of large-scale testing and tracing programs.
You benefit by working with a single Managed Services partner, rather than contracting with multiple, disparate solution providers that may not provide an integrated view of the success metrics you need to operate your program.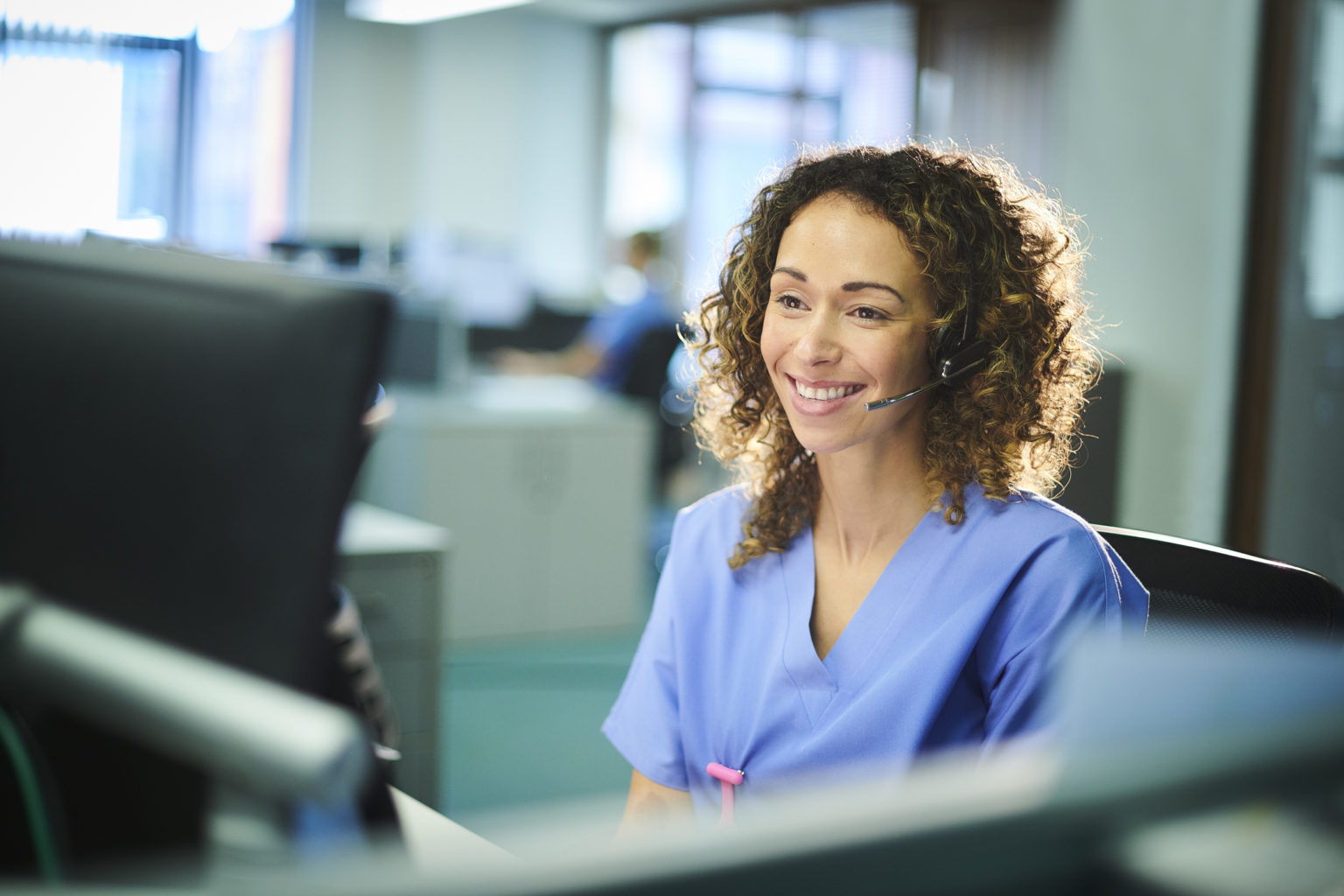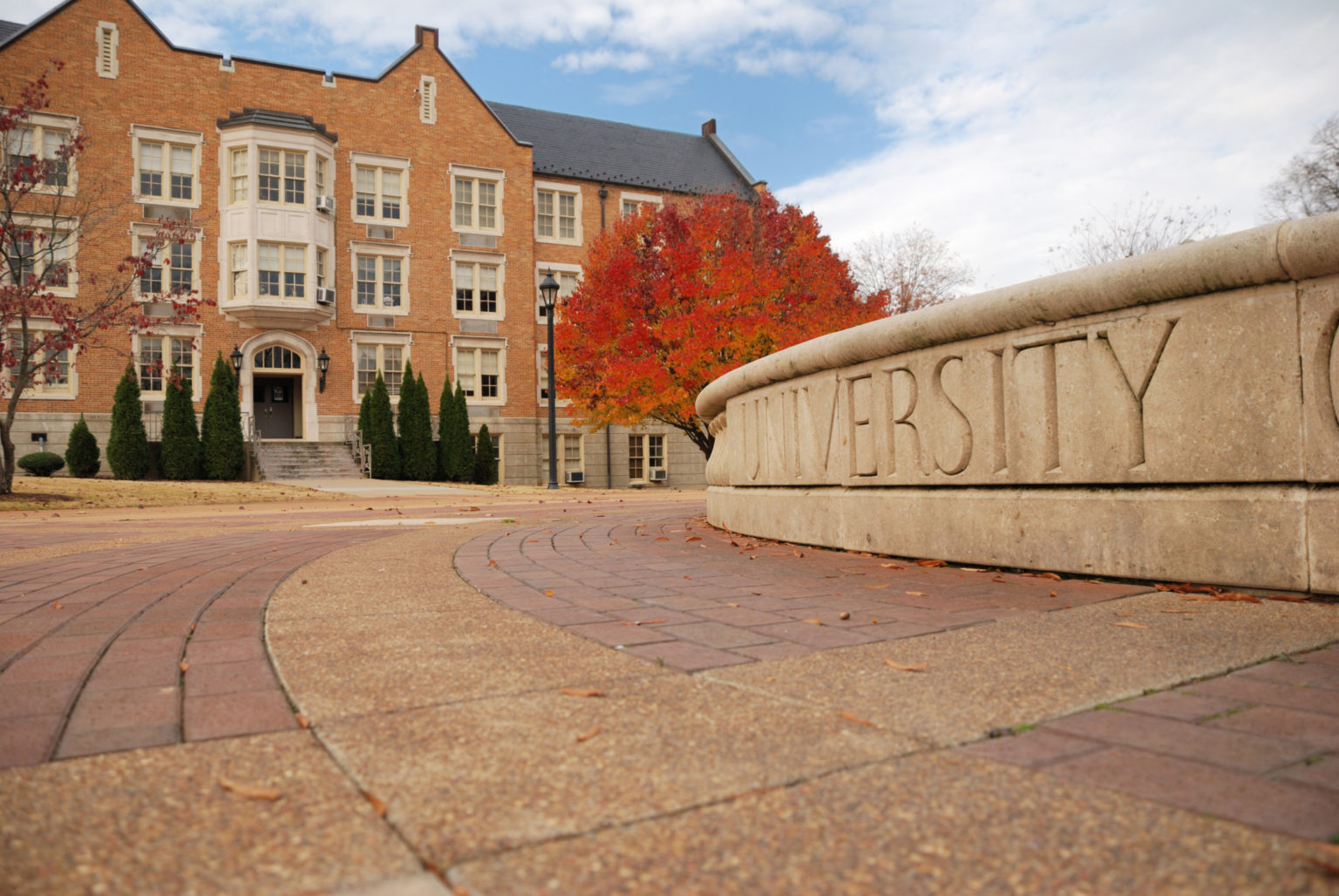 Trusted by Leading Organizations
Our varied clients range from Fortune 500 companies and leading Health Systems to major Universities and local, state, and federal agencies.
Our clinicians are actively engaged at multiple institutions administering COVID tests and providing triage and direct care. Contact us to discuss your needs today!